Plymouth Property Maintenance, based in central Plymouth, can supply, install and repair all types of domestic and commercial flooring. Our professional team can advise on carpets, vinyl, real wood and laminate flooring to create something truly special in your home or commercial premises. Our experience and wide range of materials allow us to provide stunning results, no matter the budget.
Complete the form below or call us on 01752 907 740 to book a home visit to discuss your requirements. We always provide a free, no obligation quotation to assist you in making the right decision for you.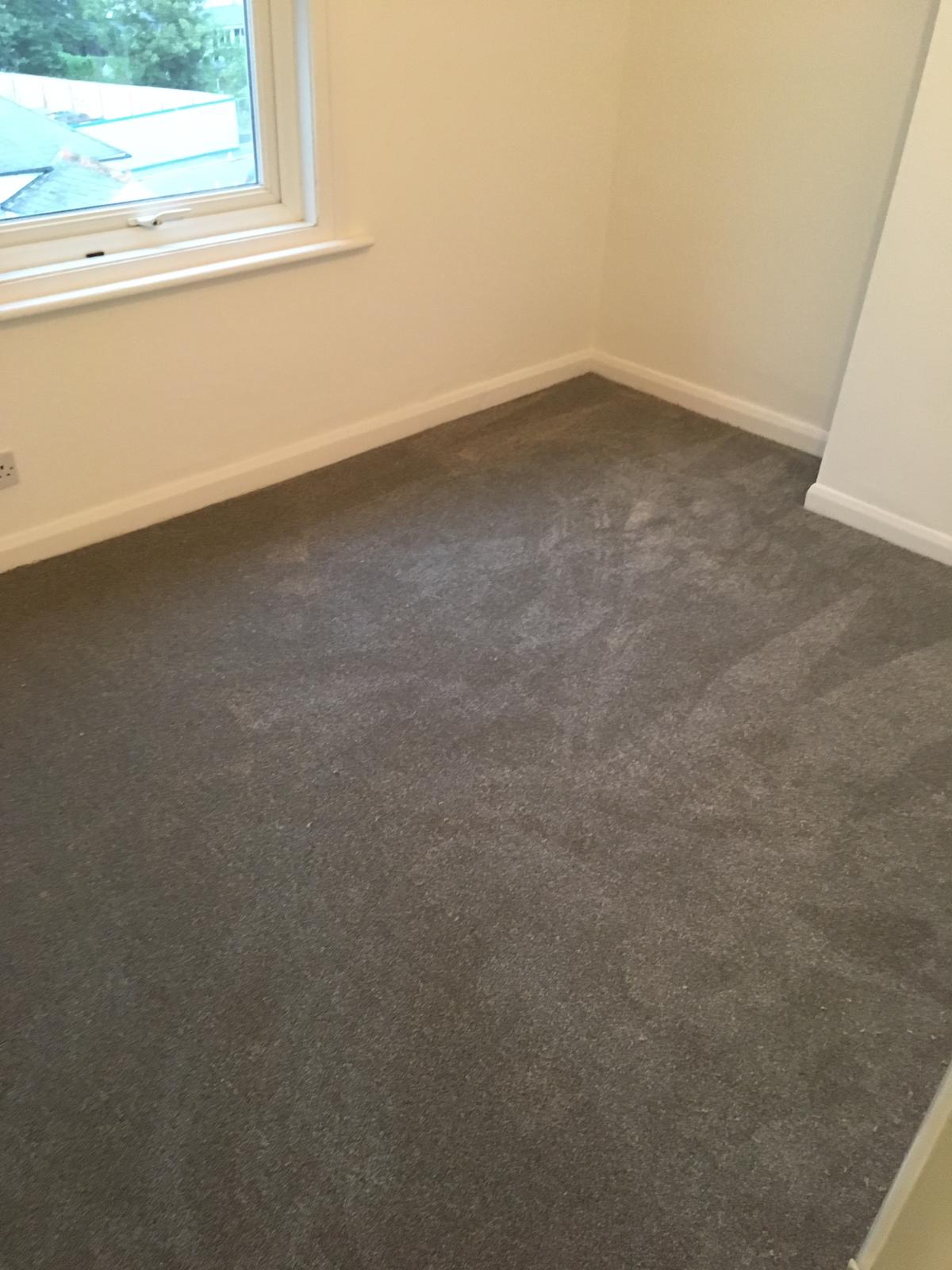 1 Humber Close, Eggbuckland, Plymouth, Devon PL3 6SL
5 Sandy Court Ashleigh Way, Plympton, Plymouth, Devon, United Kingdom, PL7 5JX
(c) Plymouth Property Maintenance Ltd | VAT Reg no: 312695211 | Company Reg no: 11225578
Created by Digi Toolbox Ltd.